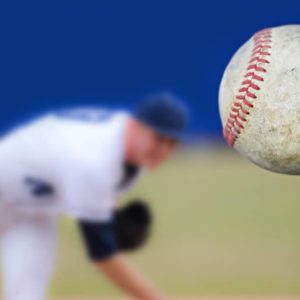 Milwaukee Brewers pitcher Corbin Burnes was named the 2021 National League Cy Young Award winner, and Robbie Ray of the Toronto Blue Jays took home the American League Cy Young.
Ray received 29 of 30 first-place votes while Gerrit Cole received the only other vote.  Ray was the favorite to win in the AL after leading the league in ERA (2.84), strikeouts (248) and WHIP (1.05) as part of a breakout season for the left-hander. Though the 30-year-old had always been a top strikeout threat on the mound, Ray cut down his walks this season with a career-low 2.4 per nine innings.
In the NL race, Burnes and Zack Wheeler each earned 12 first-place votes, but Burnes had enough overall points to take the top prize.  Burnes was more consistent over the course of the season, winning the ERA title with a 2.43 mark, and his 12.6 strikeouts per nine innings was also the best in the NL among qualified players.